Australian students develop understanding and skills in science through Gizmos. Find out how interactive simulations support a transformative approach to STEM learning
Gizmos Take Australian Students on Real-World Journeys in STEM Learning
Immanuel Lutheran College is situated among 23 hectares (roughly 57 acres) in Buderim, acknowledging the traditional custodians of the land, the Gubbi Gubbi people, on the Sunshine Coast, Queensland, Australia. It was established in 1979 to provide a distinctively Christian education. With 63 students initially, the independent school has grown significantly in enrollments across the Primary School (Prep to Year 6) and Secondary School (Years 7 to 12), with the high-demand places strictly limited. As Principal Colin Minke noted, "Throughout the journey, the College has earned an enviable reputation for fostering spiritual and social values, sporting prowess, cultural excellence, and academic achievement."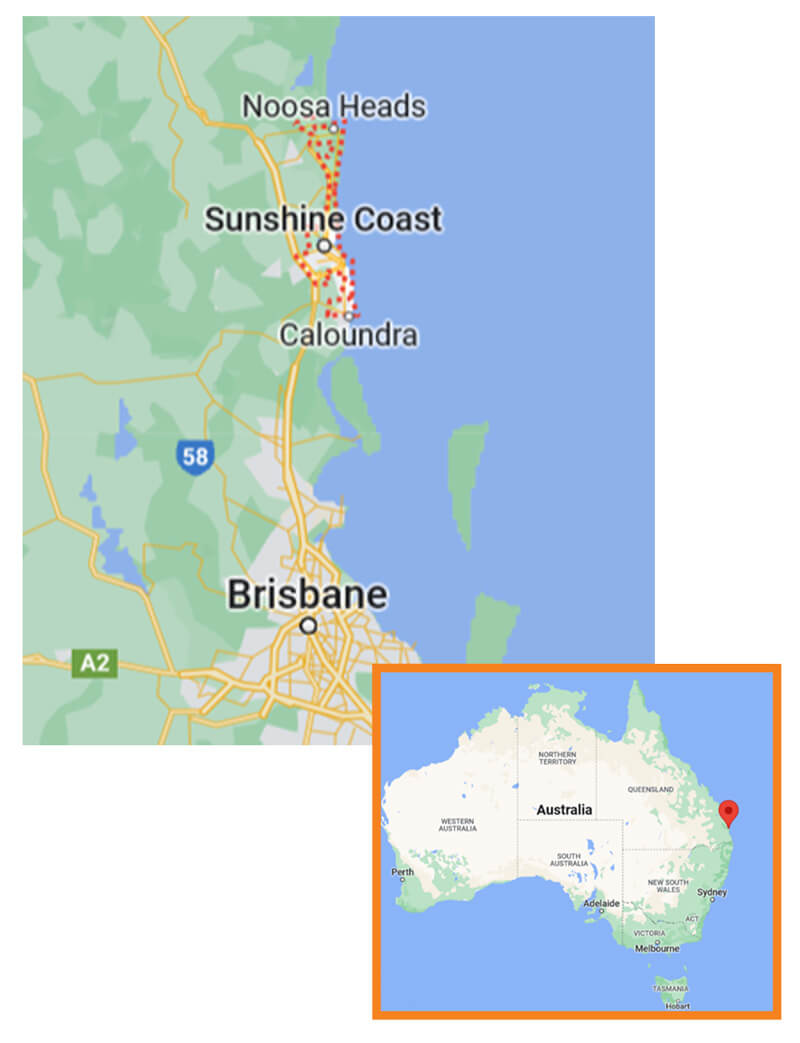 Students at Immanuel Lutheran College are encouraged to engage in a comprehensive curriculum that provides a holistic education and challenges them to achieve excellence at an individual level and as members of the College and broader community. "Personal pursuits in the areas of academia, sport, and culture are well supported by highly qualified staff who aim to provide every possible opportunity for students to achieve their very best," said Wendy Cook, Head of Department – Science. With the motto, "Walk as Children of the Light," educating the whole person is the goal, including academics and each student's social, emotional, and spiritual well-being.
The College uses a transformative program for STEM learning that prepares students to become lifelong learners. Classrooms are places of discussion, brainstorming, modeling, and collaboration. Their integrated approach to the sciences focuses on critical thinking and ethical decision-making and incorporates contemporary teaching methods into STEM learning.
"ExploreLearning Gizmos looked too good to be true!"

When a science teacher searched for an interactive resource that allowed students to modify variables, "ExploreLearning Gizmos looked too good to be true!" said Cook. "We were not sure if we would successfully access these resources, given that ExploreLearning is based in the US. We figured we'd be priced out!" The good news is that Australia is one of almost 80 countries using Gizmos.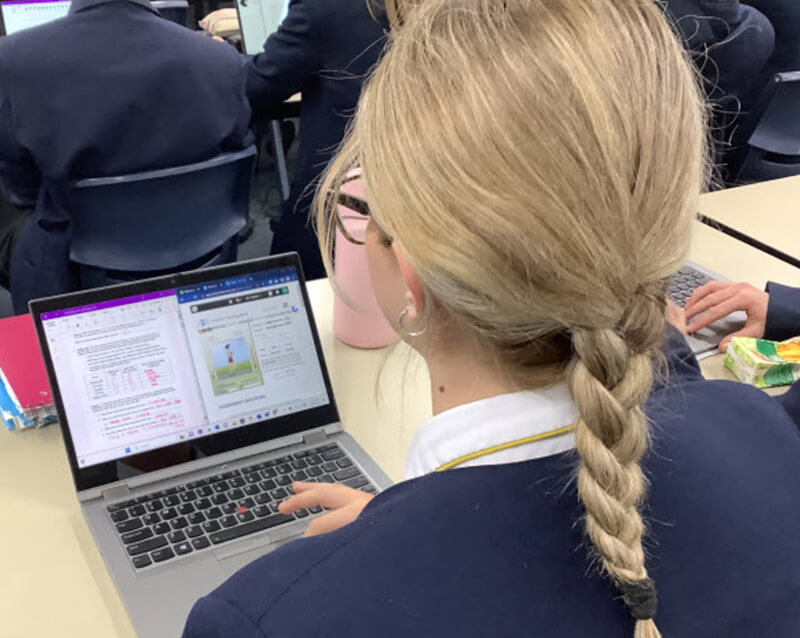 Immanuel Lutheran College now uses Gizmos from Year 7 through Year 12 with students ages 11 to 18. The wide range of topics, ease of use, and overall alignment of curriculum content were surprises. Cook said, "We didn't realize that each Gizmo came with resource sheets and a wealth of information to guide us on how to use them."
Teachers appreciate the structured Gizmos platform that includes prior knowledge activation and collection, analysis, and interpretation of data while engaging students through whole classes and self-paced learning. Cook said, "We can also refer back to observations students made while using the Gizmo. I would say that we have been able to adapt the Gizmo to our approach or strategy rather than changing strategies."
Depending on the content, year level, and stage of the course, Gizmos are used for homework and in-class assignments, with plans to try them as stations in the future. Noting the ease of access, relevance, and understanding compared with similar programs, one teacher said, "Gizmos saved my lesson today!"
As one student said, "Gizmos help visual learners."

Students enjoy working with Gizmos because they are interactive. As one student said, "Gizmos help visual learners." Some of their favorite Gizmos include Building DNA and the different ones dealing with genetics.
Gizmos complements the student experience at Immanuel Lutheran College for lessons in ways that connect the theoretical with real-world problem-solving. "We are only starting out on our Gizmos journey," said Cook. "I think there are lots of opportunities that we haven't yet taken in ways to utilize Gizmos to develop students' understanding of and skills in science."